Thirty years after 23-year-old Florida woman Roslin Kruse was strangled to death and dumped by the roadside, police finally pegged longtime suspect Michael Rizzo to her killing with a DNA swab sourced from his daughter. 
Kruse was last seen alive on Nov. 1, 1993, hours before she was found dead. Detectives learned that the young woman got into a car with an unknown man that day, per the Hillsborough County Sheriff's Department, and that the two "raised suspicion" when they entered a residence on 13102 Mike Drive near Tampa.
Rizzo, who lived less than a mile away from the Gibsonton site where Kruse was found dead, gave her a ride on Nov. 1, the day she was last seen alive. 
ROADSIDE STRANGLING VICTIM IDENTIFIED 33 YEARS LATER AS POLICE HUNT KILLER
But Rizzo insisted that he had dropped her off alive and denied involvement in her death, police said. Although a polygraph test indicated Rizzo was being dishonest and "conflicting accounts from Rizzo's wife and girlfriend at the time further complicated the investigation," police didn't have enough evidence to arrest him.
VIDEO: FACIAL RECONSTRUCTION SCULPTOR REBUILDS CHILD VICTIM IN BID TO IDENTIFY JANE DOE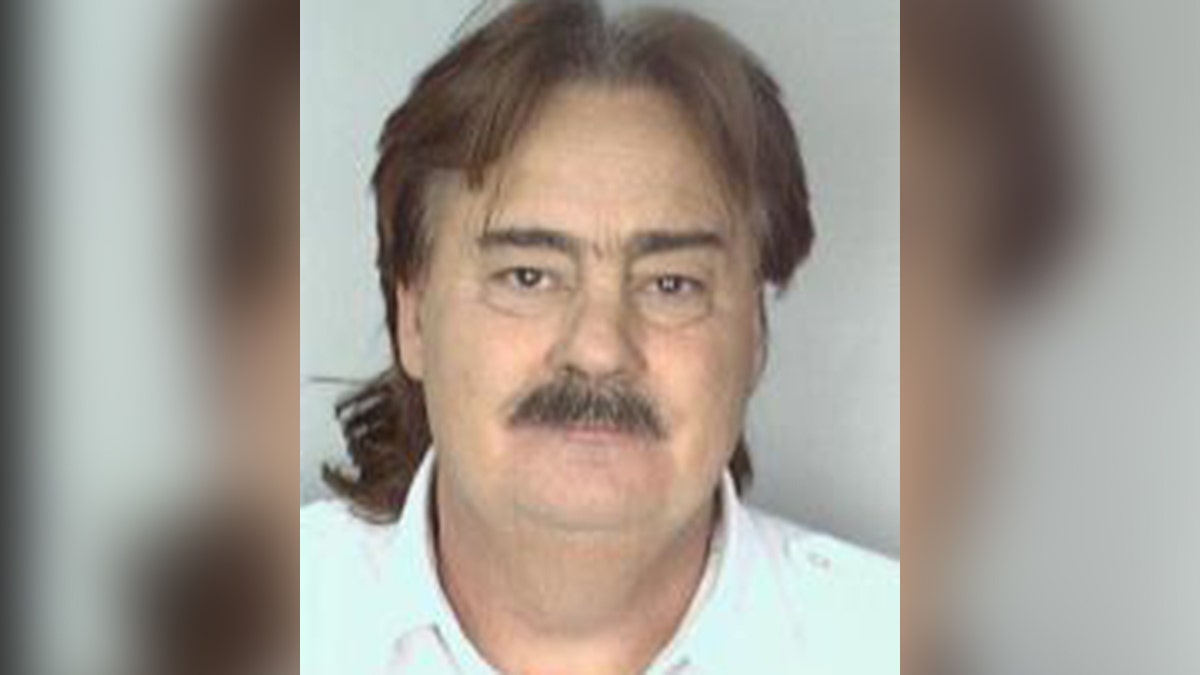 In November 2021, Rizzo's biological daughter obliged detectives' requests to provide a cheek swab, per the release. That DNA was a match to biological material preserved from the crime scene 30 years prior.
Rizzo, however, had already passed away at the age of 62 on March 1, 2011, and was survived by two daughters and one son, per his obituary. 
JONBENET RAMSEY'S FATHER HAS 'HOPE' NEW LEADERSHIP WILL HELP SOLVE DAUGHTER'S MURDER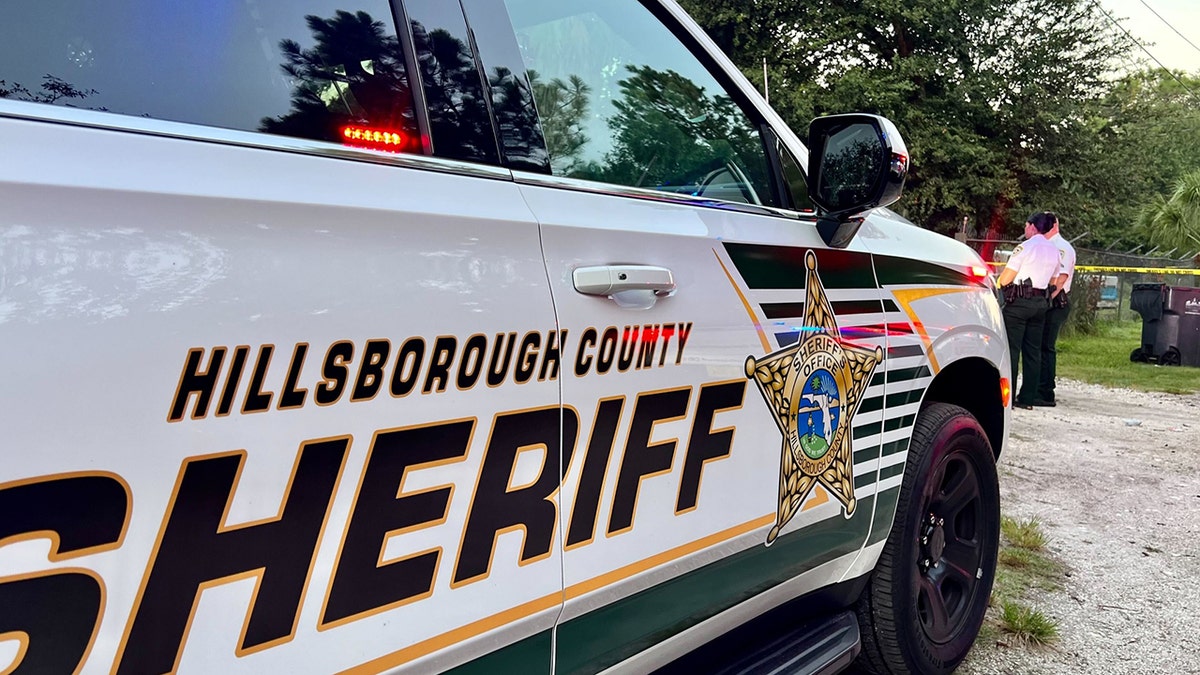 Regardless, per the release, sheriff's deputies met with Kruse's surviving relatives to inform them that the murder had been solved. On Friday, the office officially closed the case. 
"This investigation demonstrates the commitment of our cold case investigators to bring justice to victims and their families, no matter how much time has passed," Sheriff Chad Chronister said in the release. "We extend our deepest condolences to Ms. Kruse's family, and we hope the resolution of this case can provide them with some closure."
CLICK HERE TO GET THE FOX NEWS APP
CLICK HERE FOR MORE TRUE CRIME FROM FOX NEWS
Rizzo passed through the department at least once after the killing, per the Tampa Bay Times, after he violated the terms of his probation on previous charges of cocaine possession and providing a false statement to obtain a driver's license. 
Fox News Digital could not reach the Hillsborough County Sheriff's Office or Kruse's surviving family for comment at press time.