Rock star Roger Waters of Pink Floyd has a history of controversial public displays, but the Campaign Against Antisemitism has released a documentary accusing him of antisemitism directly.
Waters has repeatedly been criticized for shocking imagery at his concerts. Earlier this year he was condemned for a concert in Germany where he wore what appeared to be a Nazi-inspired uniform. Screens at the same concert listed the names of victims presumed to have been killed by state actors, including George Floyd and anti-Nazi activist Sophie Scholl. The display became controversial after Holocaust victim Anne Frank's name came after slain Palestinian-American journalist Shireen Abu Akleh.
After being condemned for such imagery by Jewish organizations, Waters claimed that such images are being in bad faith, "The elements of my performance that have been questioned are quite clearly a statement in opposition to fascism, injustice, and bigotry in all its forms. Attempts to portray those elements as something else are disingenuous and politically motivated. The depiction of an unhinged fascist demagogue has been a feature of my shows since Pink Floyd's 'The Wall' in 1980."
Campaign Against Antisemitism (CAA) released a documentary entitled "The Dark Side of Roger Waters" on Wednesday, however, condemning him for antisemitism.
BACKLASH AGAINST ROGER WATERS FOR ANTISEMITISM CONTINUES, INCLUDING CALLS FOR PROSECUTION AMONG JEWISH GROUPS 
"Mr Waters has always insisted that he is not an antisemite, but our investigation has revealed e-mails from Mr Waters in which he proposed writing 'Dirty k***' on the inflatable pig habitually floated above his concerts and suggested 'bombing' audiences with confetti in the shape of swastikas, Stars of David, dollar signs and other symbols," the CAA wrote in a press release about its documentary. 
While the documentary states that the pig has featured a Christian crucifix and an Islamic crescent as well, and included Waters himself previously noting "the Star of David is only part of a group of symbols that represent Dogma," some testimonies said there was more to the story.
Bob Ezrin, who produced Pink Floyd's "The Wall," argued that no matter what Waters intended with the pig, that the message may still be misinterpreted in a sinister way.
"The problem is the pig has a star of David," he said in the documentary. "Nobody really understands the profound meaning that Roger will ascribe to the pig. They just see symbols of anti-Semitism and so for the antisemites in the audience that's a rallying cry that's a flag they can follow."
Ezrin, noting that while even Jewish people may debate among themselves what Zionist policy should mean, argued, "To say that you can challenge Zionism without challenging Jews as a people is just naive, it's uninformed, and its insensitive."
As quoted in The Guardian, when asked later in the documentary whether he would consider Waters to be antisemitic, Ezrin argued that Waters would not consider himself an antisemite, "but as a person with a powerful public platform he has a responsibility to understand that what he does affects other people, and so he may not be one, but he walks like one, he quacks like one, he swims like one, so you know from my point of view he's functionally a duck."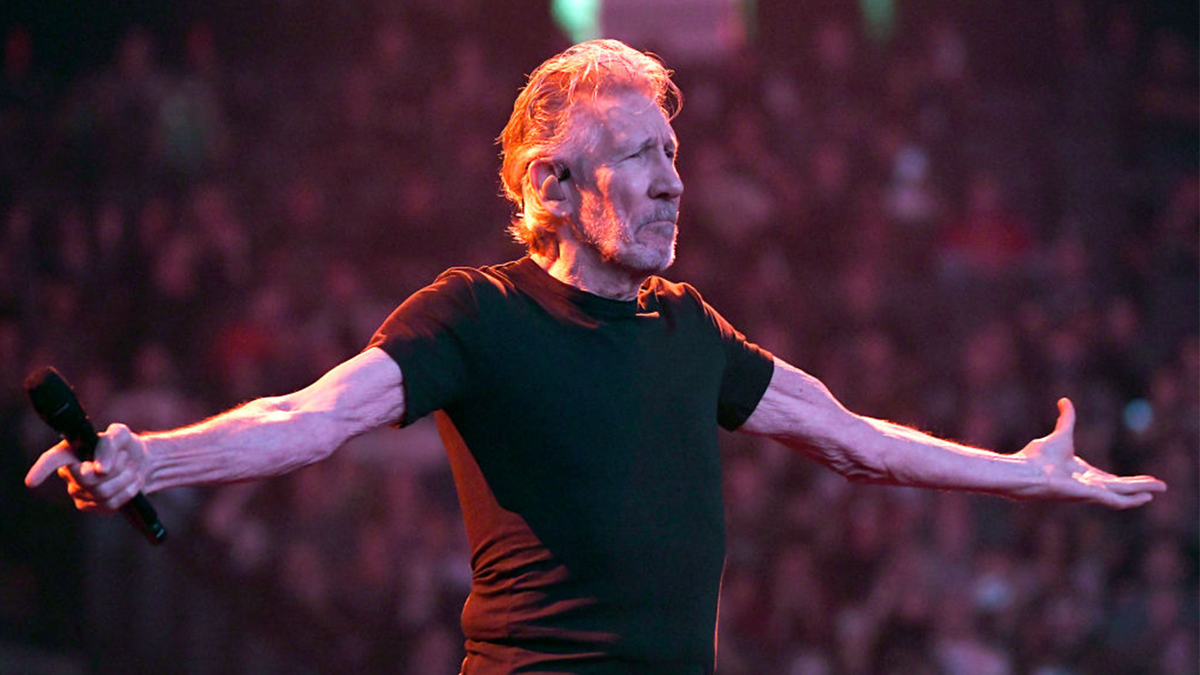 BERLIN POLICE INVESTIGATING ROGER WATERS FOR WEARING SS OFFICER UNIFORM 
CAA Chief Executive Gideon Falter condemned Waters by asserting, "He's taken Israelis and compared them to Nazis" and blasted him for implying that certain politicians are the "puppets of Tel Aviv."
The video featured clips of Waters condemning Zionism and its role in both UK and US politics, implying some of its advocates see themselves as chosen by God to be served by other groups.
One such example was his appearance on middle eastern television network MEMRI TV in 2020, where he warned that late GOP megadonor Sheldon Adelson was the "puppet master pulling the strings of Donald Trump" out of a belief that "only Jewish people are completely human," and that "everybody else on Earth is there to serve them." He clarified his stance by claiming "Sheldon Adelson believes this, I'm not saying Jewish people believe this."
FOX News Digital reached out to representatives of Roger Waters for comment, but did not immediately hear back. This story will be updated with any reply.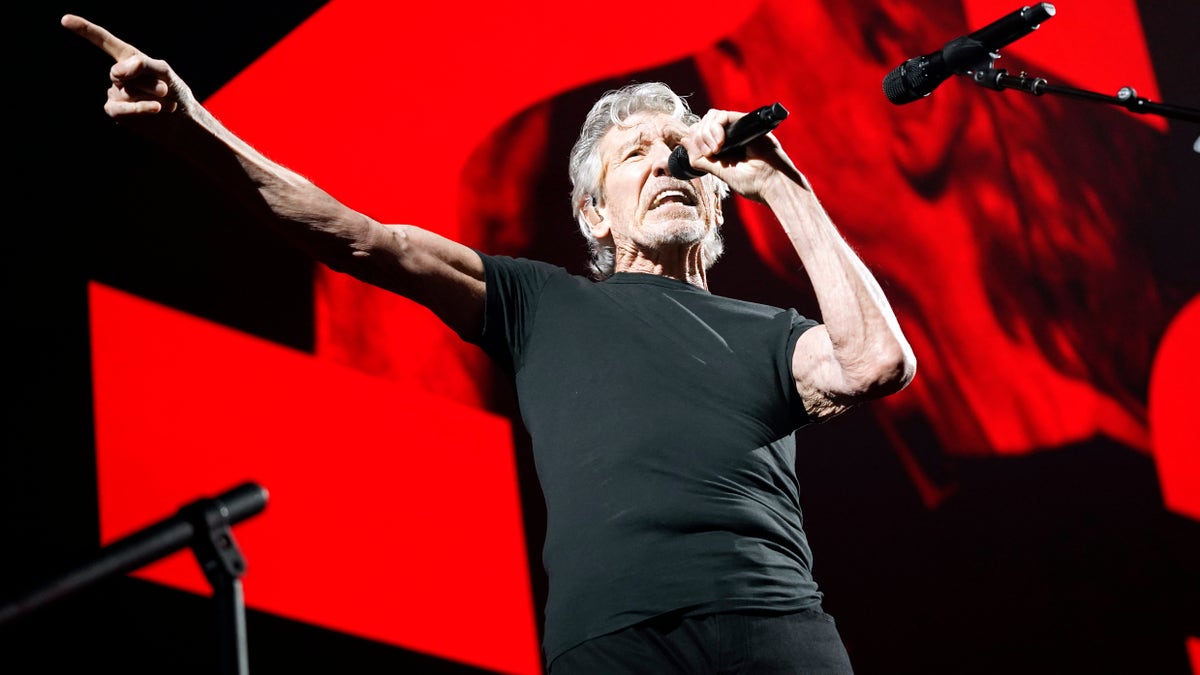 CLICK HERE TO GET THE FOX NEWS APP
FOX News' Lindsay Kornick contributed to this report.
For more Culture, Media, Education, Opinion, and channel coverage, visit foxnews.com/media