Kansas City Chiefs linebacker Willie Gay may have given the New York Jets some bulletin board material going into Sunday night's game as the defender was critical of Zach Wilson.
Wilson's struggles have been largely at the forefront of the NFL since he entered the league and then took over for Aaron Rodgers when he was lost for the season. The team is still trying to rally around him the best they can.
CLICK HERE FOR MORE SPORTS COVERAGE ON FOXNEWS.COM
Gay was asked what he saw from Wilson and the Jets' offense and held back a laugh.
"Damn, that's a tough question," he said.
"A team that wants to run the ball. Of course, man, that wasn't to be funny or anything, but A-Rod got hurt and they turned into a team where like (it was) panic mode, almost. That's what I see, at least. They've got great running backs, so now they're just trying to pound and ground."
The Jets do not have it easy on Sunday against the Chiefs, who have Chris Jones back in Super Bowl form. Wilson has 467 passing yards, two touchdown passes and four interceptions in three games. He did help the Jets stun the Buffalo Bills in Week 1.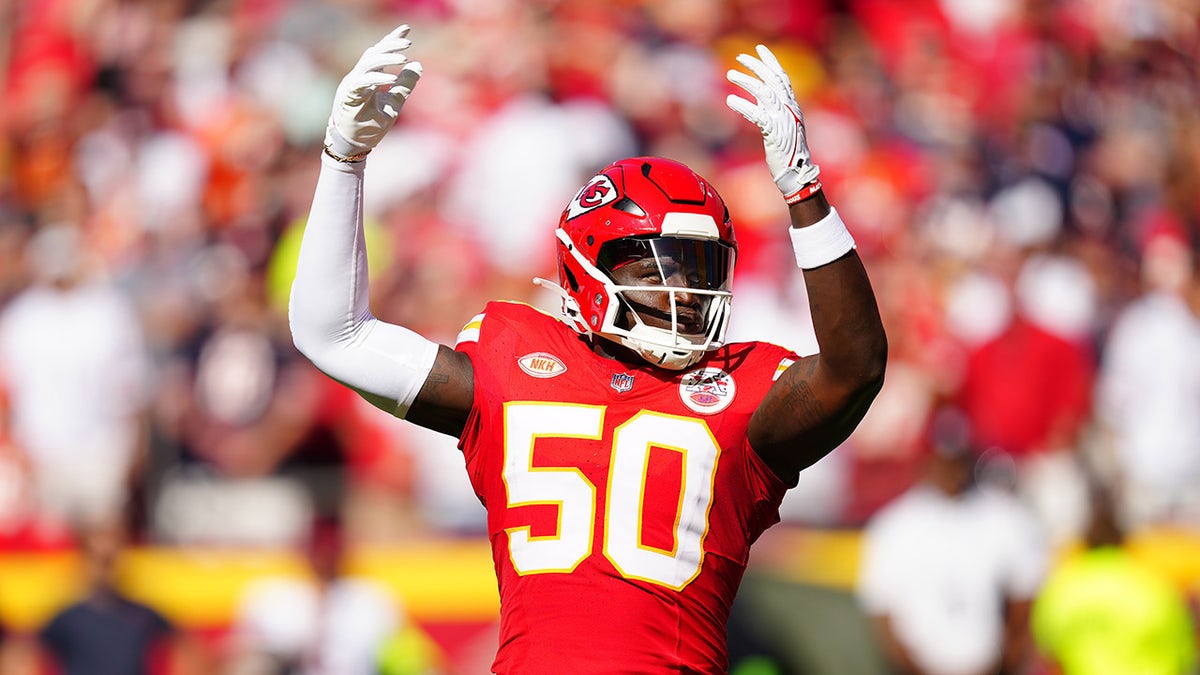 FALCONS' DREW DALMAN SAYS HE IS 'ALL FOR' THURSDAY NIGHT, LONDON GAMES: 'I KIND OF ENJOY THE CHANGE OF PACE'
However, through all of it, Jets head coach Robert Saleh has expressed his support for Wilson.
"Noise is noise," he said of the chatter from outside the Jets facility. "It's like a double-edged sword. It's part of why this game is so great, is there's so much attention, whether it's positive or negative. I've said it before, we've got a great locker room. Locker room is locked in.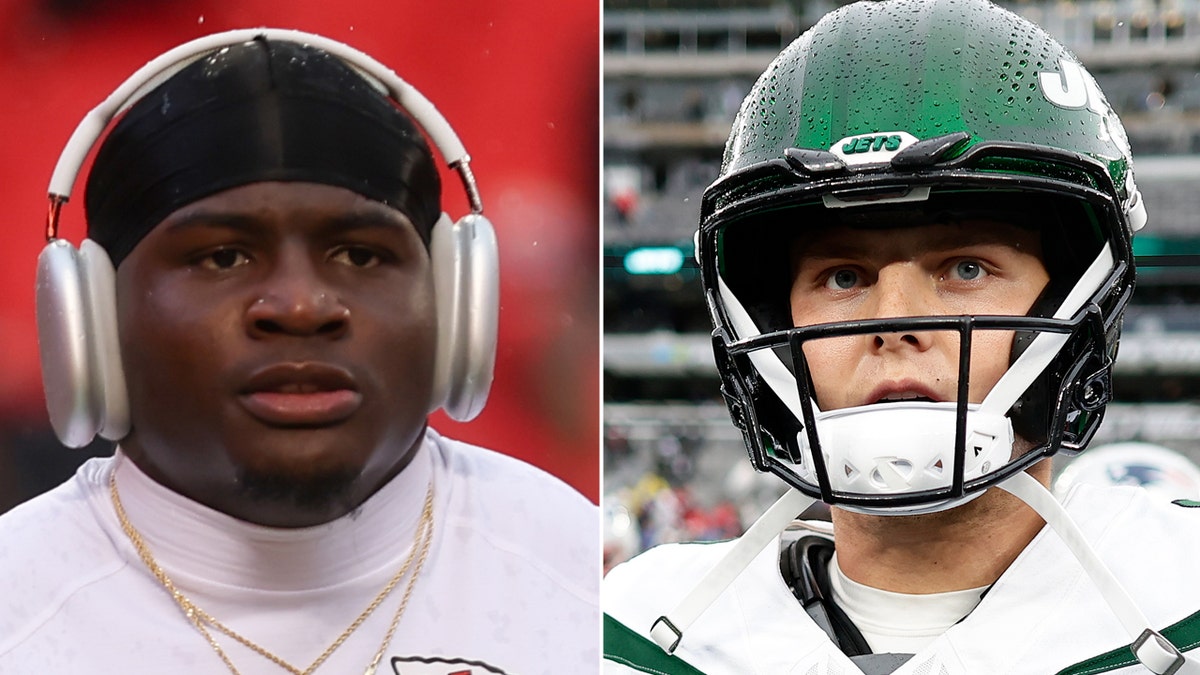 CLICK HERE TO GET THE FOX NEWS APP
"Is there frustration? Of course there is. Any time you lose two in a row, there's going to be frustration. It's the NFL. When you lose, it feels like the world is caving in. When you win, everyone puts you on a pedestal. But there's still a lot of confidence in the locker room."
The Associated Press contributed to this report.