These days, you've got to have a password for everything. And not just one. You'd better make sure each and every password, from the one for your Facebook account to your online banking password, is unique. Once you've chosen secure passwords, you'd also better not be saving them in your browser. You also shouldn't be writing them down on a piece of paper hastily stuffed beside your computer in a suspicious wad. Maybe those things work for you, but they certainly aren't secure in any sense of the word.
Instead, what you should be doing is using a password manager.
Password managers, like 1Password, are programs that are meant to save all your passwords in something like a digital vault. It's hard to remember every single password you make. It's also annoying to try and recover a password once you've lost it. But a password can help eliminate these moments of frustration because all you need to remember is a one password. The manager can take care of everything else. You install an app on your computer or phone, and when you visit a website, the manager auto-completes all the important fields on its own, no matter how many you have. Most importantly, it's secure, reliable, and easy to use. And you don't have to do anything like email yourself a list of passwords for safekeeping. 
Seriously, you should not be doing that. 
There are plenty of of great password managers to choose from if you're just getting started. But how do you know if a password manager is worth your time and money? One of the first things you should check out when you want to know if a password manager is reliable enough to trust your passwords to is investigate the company's reputation. 
A few of the apps, like NordPass, come paired with software from well-established brands like NordVPN, a private network that counts a password manager as one of its most useful perks. In cases like that, you can trust the parent company, because it makes software you trust. You'll also want to check online reviews, especially on websites and in online communities that you trust.
Encryption is the backbone of a good password manager. It turns your data into unreadable nonsense, which means no one can steal it. The best password managers typically use a technology called AES-256 encryption, commonly used by banks and other large institutions. If a password manager doesn't have much to say about its encryption methods or uses a lesser-known standard, that's a major red flag. 
Functionality matters, too. A good password manager offers more than just storage. It should have features that can also enhance your online security. Can it create strong, random passwords for you? Does it alert you if one of your passwords is weak or if it's been compromised in a data breach? All of these options can be super valuable, so seek them out when you're looking for a password manager. 
Having two-factor authentication (2FA) available is another huge plus. With 2FA, even if someone cracks your master password, they won't be able to get in elsewhere. They'd need a second piece of verification, like a code texted to your phone or generated from an authenticator, to log in. A password manager that supports 2FA means the password manager you're using is serious about security.
Lastly, while we all love a good freebie, you do get what you pay for when you aren't spending money. Look extra hard at the pricing tiers for the password manager you choose. Does the paid version have significant upgrades? How's the customer support? Good support can make a huge difference, especially when it concerns your digital safety. Don't bother with any companies that won't take care of you both before and after your purchase. 
Below, we'll delve into more in-depth reasons why using a password manager is a good idea and how you can tell it's worth it for you. 
---
1. What is the password manager's reputation like?
One way to determine whether a password manager is worth it is by exploring the service's reputation. Most established brands have undergone hardcore testing both by users and security experts. Online reviews, especially those from tech-focused websites and cybersecurity experts can be helpful, especially if they're somewhere that cannot be removed by the company, like Google. 
User reviews on app stores or platforms like Trustpilot can give insights into user experiences and potential issue, too. It's also worth noting if the password manager has undergone any third-party security audits and passed them with flying colors. If so, you've likely stumbled upon a password manager that should be worth investing in. 
If you prefer to lean on a reliable shopping guide to do the research for you, you're in luck. We've done much of the vetting for you.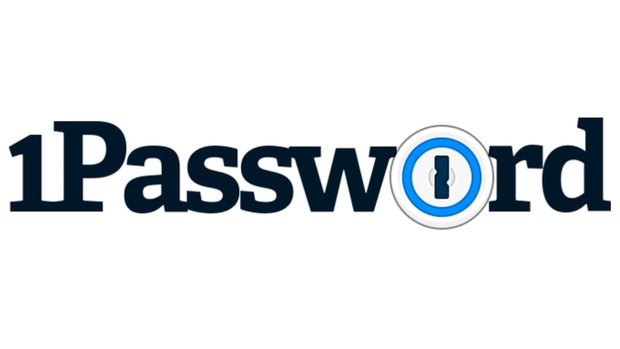 1Password is the gold standard when it comes to password managers. It combines an easy-to-read interface with a host of features as well as a free trial to give it a shot. Travel mode lets you hide sensitive data while on the go, and it's great for any type of user, no matter their skill level.
Pros: It has a great user interface and plenty of useful features that work well together. Lengthy free trial. Highly secure with two-factor authentication. Travel mode is great for absences.
Cons: No data-breach monitoring tools to help find compromised personal info.
---
2. What encryption does the password manager use?
Encryption turns your stored passwords into unreadable strings of characters. Even if someone were to breach the manager, they wouldn't easily access your passwords. A trustworthy password manager will employ end-to-end encryption, meaning your passwords are encrypted on your device before being sent to the cloud for storage. The gold standard for encryption is AES-256, a top-tier method used by governments and financial institutions around the world. 
If your password manager of choice isn't using AES-256, it's a good idea to ditch it. An huge amount of damage could be done to your personal accounts and information if you happen to suffer a breach, so doing everything you can to prevent these potential problems is extremely important. If you aren't going to worry about the type of encryption the service uses, you may as well not even use a password manager.
---
3. What features does the password manager have?
A good password manager should be not only secure but also user-friendly. If you can't get it set up to work correctly, you won't want to use it, and you'll be too frustrated to care if it actually works. That gets you nowhere. Features like password generation, which creates strong passwords for you, and password assessments, which check the strength of your existing passwords, can be useful. 
Additionally, the ability to securely store other sensitive details, such as credit card information or secure notes, adds value. Cross-device syncing, allowing you to access your passwords on your phone, tablet, and computer, is also a hallmark of top-tier password managers. And if the service offers data breach monitoring tools, those are always great to have around. You never know when your info is going to be shared around, after all. Not these days!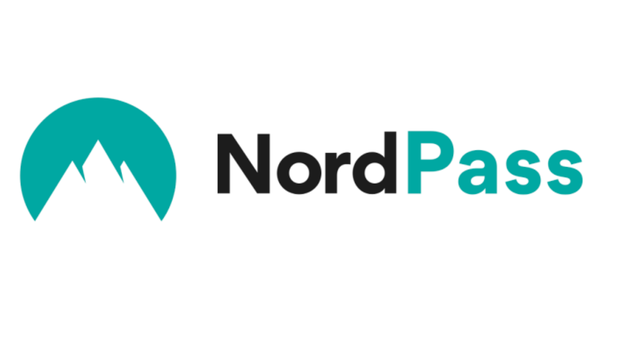 NordPass offers a great free version of its service that's nearly as good as the subscription-based service. It works well with multiple different platforms and has a lengthy trial period to see if it's right for you. It also comes with the added bonus of being an offshoot of a reputable parent company: NordVPN. 
Pros: There's an excellent free option and a generous trial period. It offers seamless multi-platform compatibility. It's highly secure. It has a reputable parent company (NordVPN).
Cons: The free version, while viable, has fewer features than others in the same space. It's also newer to the market, which means less history with password security. 
---
4. Does the password manager offer two-factor authentication?
Two-factor authentication (2FA) is one of the most useful tools you can use when you're dealing with passwords. It adds an extra layer of security by requiring a second form of verification alongside the master password. Most of the time, this is a code sent to your phone or generated with an authenticator — physical or app-based. 
If a password manager supports 2FA, that means the company is committed to the latest and greatest in security features across the board, not just for your passwords' sake. This feature ensures that even if someone did get your master password, they'd still have a hard time accessing your vault without that second verification step. And you'd still have time to change the master password if you were in danger of having your entire account being breached, too. It's not an infallible process, but it's certainly better than nothing. 
---
5. How much does the password manager cost?
While there are decent free password managers out there (NordPass offers a fantastic one), many premium services offer advanced features and better support for a monthly or yearly fee. Make sure you know what you're getting for the price. Is there 24/7 customer support? Are updates and new features rolled out regularly? It might not be ideal for all budgets, but spending a small amount on a premium password manager service can pay off in the long run.
Be wary of all free options that aren't attached to a name you recognize, and make sure you do your research on the ones you do. They aren't all made equal, and you could find your information stolen because you insisted on a free option. Usually, when the product is free, what's actually being sold is you. Be smart about the programs you use and you shouldn't run into any huge issues. But given that password managers are pretty affordable, you should be good in this regard.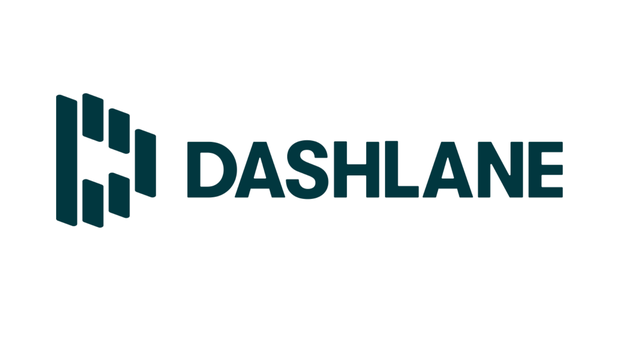 Dashlane is a fantastic password manager that comes with unlimited password storage, so you never have to worry about having too many to keep. It's affordable, secure, and can even help you generate new passwords. While said generator is a bit limited and there are some issues with the app crashing for OS users, it's still a tip-top pick as far as password managers go.
Pros: It has unlimited password storage, and a customizable password generator. It also includes an ntegrated VPN with Hotspot Shield. It's widely supported on most platforms.
Cons: There are limited options for the password generator. Several issues with bugs and crashes plague the MacOS version.
---
Related content from CBS Essentials: