A man was charged with murder in Maryland on Sunday after a woman was found dead inside his truck at a Costco distribution center, according to officials.
The Frederick County Sheriff's Office said deputies were called to the distribution center on Intercostal Drive in Monrovia, Maryland, at around 1:30 a.m. Sunday for a welfare check. The caller said a truck driver appeared to be under the influence and had broken out a window of his tractor-trailer.
Deputies arrived and spoke with the man in the driver's seat of the truck, which was running near the entrance of the Costco. 
The man, later identified as 46-year-old Matthew Sidney Watley of Sicklerville, New Jersey, was allegedly "argumentative" and did not want to speak to deputies, the sheriff's office said.
PENTAGON OFFICER PLEADS GUILTY IN MARYLAND MURDER CASE AFTER MISTRIAL
After determining Watley was under the influence, deputies placed spike stop strips in front of and behind the tractor-trailer to prevent him from driving out of the parking lot. Despite the deterrent, he still attempted to drive away, hitting the spike strips before leading police on a slow pursuit inside the Costco distribution lot.
The vehicle eventually came to a stop at the exit lane of Costco. Deputies continued to try and convince Watley to leave his truck, but said he refused and remained confrontational, which resulted in him being pepper sprayed through his open window. 
The sheriff's office said Watley still would not leave his vehicle, so deputies ended up breaking a window to enter the cab, where he was tased and arrested.
GRANDMOTHER SENTENCED TO PRISON AFTER 9-YEAR-OLD GRANDSON SHOOTS, KILLS TEENAGE NEIGHBOR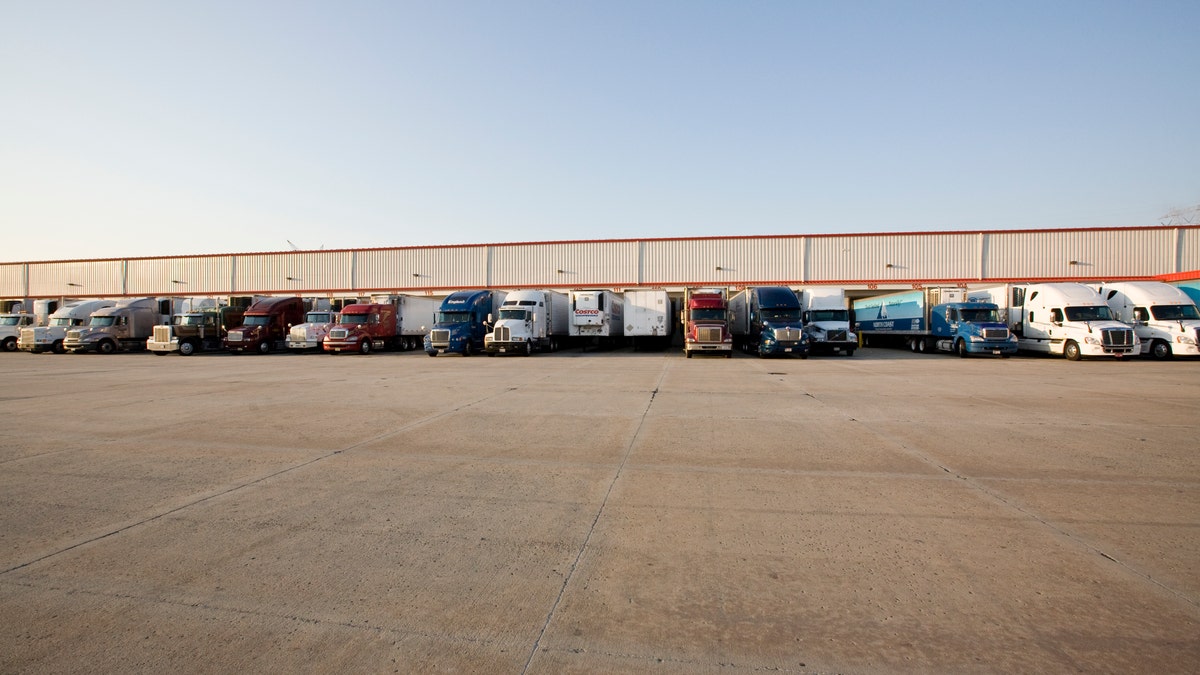 CLICK HERE TO GET THE FOX NEWS APP
While in the cab, deputies discovered the body of a woman on the floorboard. The sheriff's office said her identity will not be released until family is notified.
Watley, who is charged with first and second-degree murder, is at Frederick Health Hospital undergoing medical evaluation. 
The case remains under investigation.