For Liverpool, it is the six Champions Leagues and Istanbul. For Arsenal, it is the Invincibles. For Manchester United, it is the treble and that night in Barcelona.
Every club has a legacy that they cherish.
Now, United's greatest-ever achievement is in danger of being replicated by their noisy neighbours, Manchester City.
Just two games stand between them and their own treble.
Those miraculous 10 days in May 1999 which saw Sir Alex Ferguson's side win the Premier League, Champions League and FA Cup in the most dramatic fashion could soon be about to lose some mystique.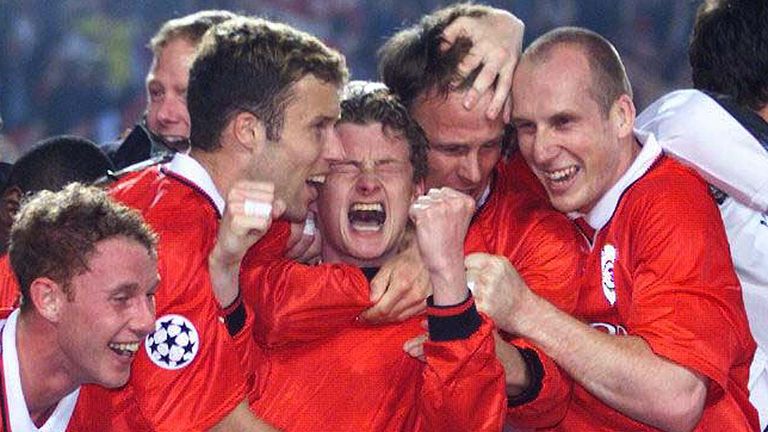 It's not quite the same if someone else has done it. Especially when you consider City won the league this season with 20 more points than United's team from 1999.
But Erik ten Hag's side have a chance to protect that legacy by stopping City in Saturday's FA Cup final, the first time the show-piece event has ever been contested by the two Manchester clubs.
Rail strikes to impact FA Cup final – here's what you need to know
Ten Hag, though, wants his players to remain focused on the possibility of claiming their second trophy of the season, rather than preventing City matching the unique feat.
"We want to win a cup," said Ten Hag, whose first piece of silverware at United was the League Cup in February. "It is not about stopping them. It is about that we win a cup. We have a great opportunity."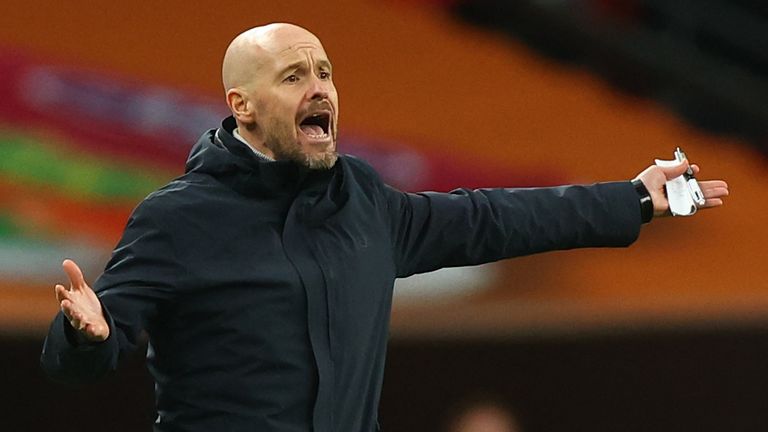 United finished the season 14 points adrift of champions City, but are showing big signs of improvement under the Dutchman, who has guided them to a third-placed finish in his first campaign.
Guardiola, who briefly worked with Ten Hag at Bayern Munich, has been impressed by the United manager.
"Always I identify a manger by how the team improves," said Guardiola.
"Just look at the team when he arrived and now. So when you see the team get better and better and better – and it is not easy in the first season in the Premier League – I identify a really good manager.
"He is a guy who represents our profession in the best way on the pitch and off the pitch. I cannot say we are friends, because we are not in touch much, we had a short experience in Munich.
"I think Man United has an exceptional manager for many years."
Read more:
Manchester City crowned Premier League champions
How Manchester City became one of football's greatest teams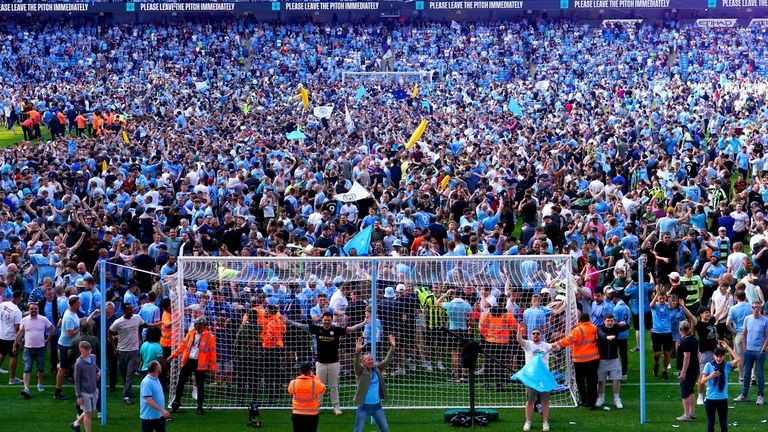 Ten Hag, unlike Guardiola, is only at the beginning of his journey in Manchester. The gap in quality has certainly closed this season, but there is still some way to go for United to catch up.
This was perfectly illustrated in each manager's pre-match press conferences. Guardiola was asked if this would be Bernardo Silva's final game at City, while Ten Hag faced similar questions about Wout Weghorst.
That is some gulf in class.
Ten Hag knows this, but is adamant his mind is solely on United rather than keeping a close eye on City.
"We want to restore Man United, but we have a way to go," he said. "I think City do a very good job, play very good football, so they deserve [their success].
"You have to see where you are as a club, and you have to make progress. I think over the season we made very good progress, we are in a good direction."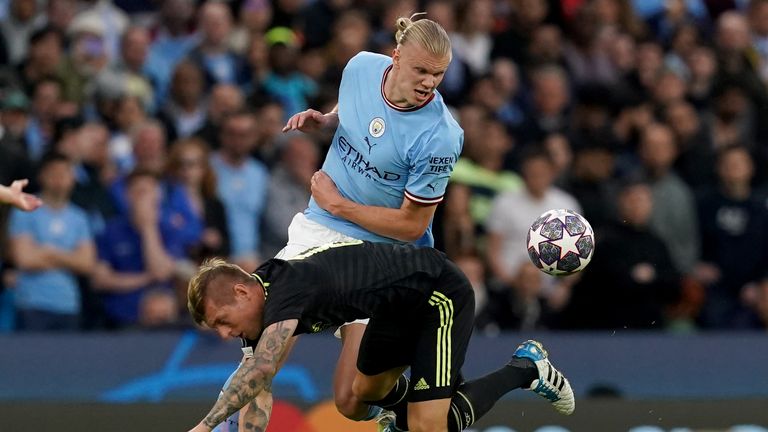 Speaking of his own personal experience at Old Trafford since his move last summer, he added: "It was a great journey this season. You always enjoy it more when you see the progress of a team – if you see the team and individuals developing and if you work on togetherness.
"I can confirm that all three things: team, individuals and the way we work together in this club is very good. So for me, so far it's been a great season."